Hello…from my couch. I'm a bit under the weather but slowly recovering. Yesterday, I started feeling "blah" (mostly stomach blah-ness) and was hoping it was either an overdose of vitmain-C (did you know you can have too much) or I'd just gone to the extreme with the juicing and salads (if you catch my drift)…and was hopeful that it was going to pass.
About 11:30, I knew it was much, much more than just too much juicing as I "lost" my Pho and Limestone Blue sandwich (sorry if that's too graphic)…I had been hit with the stomach bug.
I'm not one to just "do nothing" all day…so I have disinfected every door knob, light switch, and remote in the house with the hopes that Mr. Love Lexington doesn't get this and found my way back to the couch…these bugs can take it out of you, that's for sure. Now, I'm brain storming new ideas for the blog. One of my favorite bloggers, Liz Marie hosts a "Favorite Things Friday" and I love seeing it each week. I'd love for the favorites to be the same each week…but I'll start here and heck, it's my blog...if I need to change it up till I find the right fit, then that is what I will do.
Favorite Local.
Favorite Instagram.
Favorite Pup.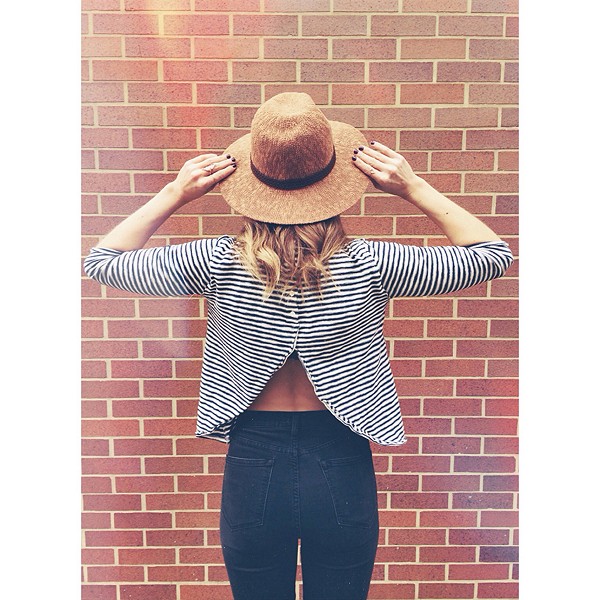 Favorite Outfit.
Favorite Food.
Favorite Fitness.
Favorite Quote.